From January 16, 2023 to January 26, 2023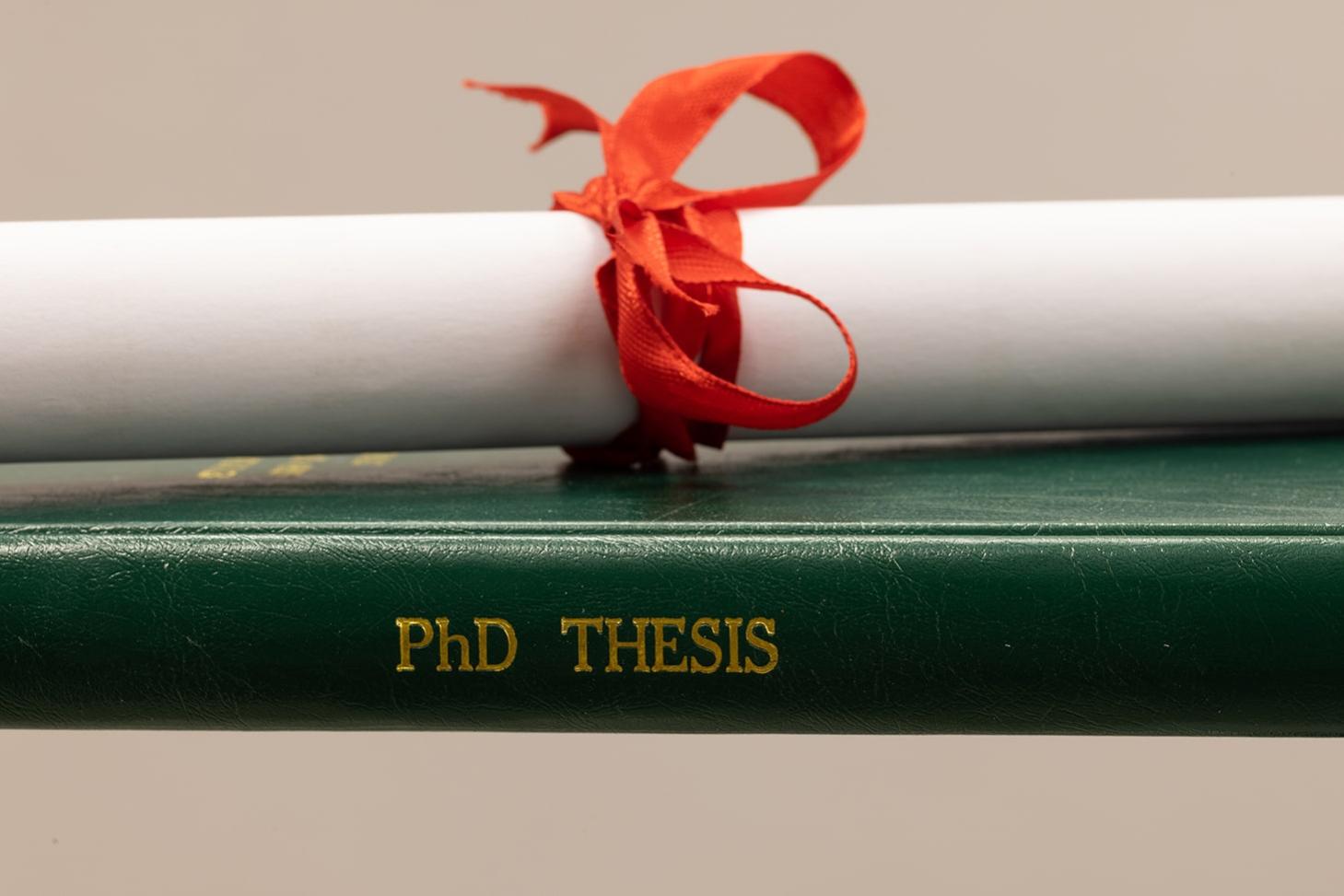 The labex LANEF and the Cross Disciplinary Project (CDP) DefiCO2 propose a call for thesis funding.
The selection will be made first on the project and then on the candidate.
One of the conditions of eligibility for this LANEF-CDP DefiCO2 co-financing is that the project be co-sponsored by at least two scientists, one of whom must be in the LANEF perimeter.
The deadline for this call for proposals is January 26, 2023.
Date
From January 16, 2023 to January 26, 2023
Contact
cdp-defiCO2 [at] univ-grenoble-alpes.fr