From January 16, 2023 to March 1, 2023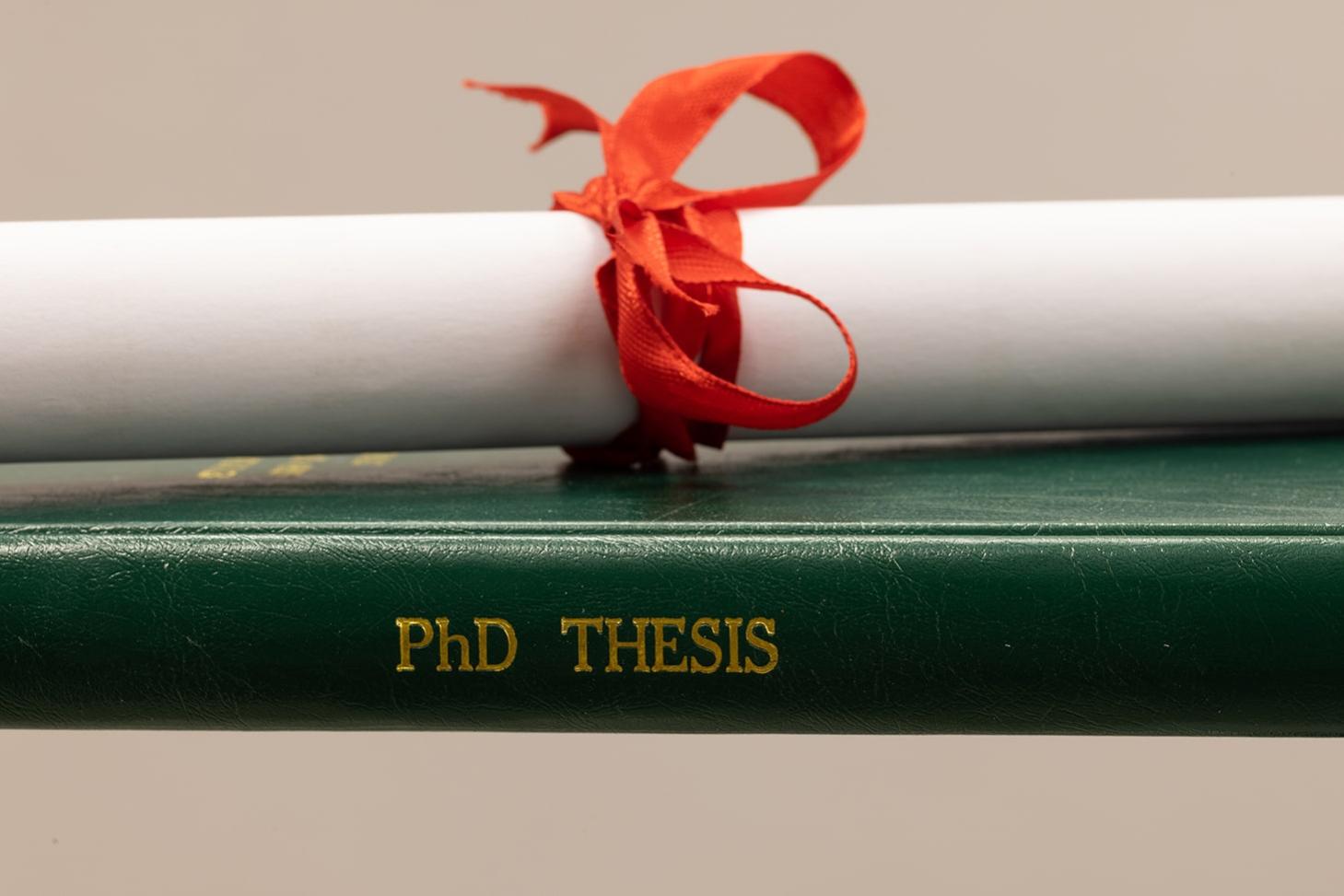 The project Graduate School (EUR) in Chemistry Biology and Health of "Université Grenoble Alpes" (CBH Graduate School) and the CDP DefiCO2 propose a call for proposals for a thesis funding.
The selection will be made first on the project and then on the candidate.
One of the conditions of eligibility for this co-financing is that the project must be co-sponsored by at least two scientists from two laboratories within the scope of the EUR. One of the two laboratories must also be a member of the Cross Disciplinary Project (CDP) DefiCO2.
The deadline for this call for proposals is March 1, 2023 at 13:00.
Date
From January 16, 2023 to March 1, 2023
Contact
cdp-defiCO2 [at] univ-grenoble-alpes.fr