From March 14, 2023 to December 31, 2023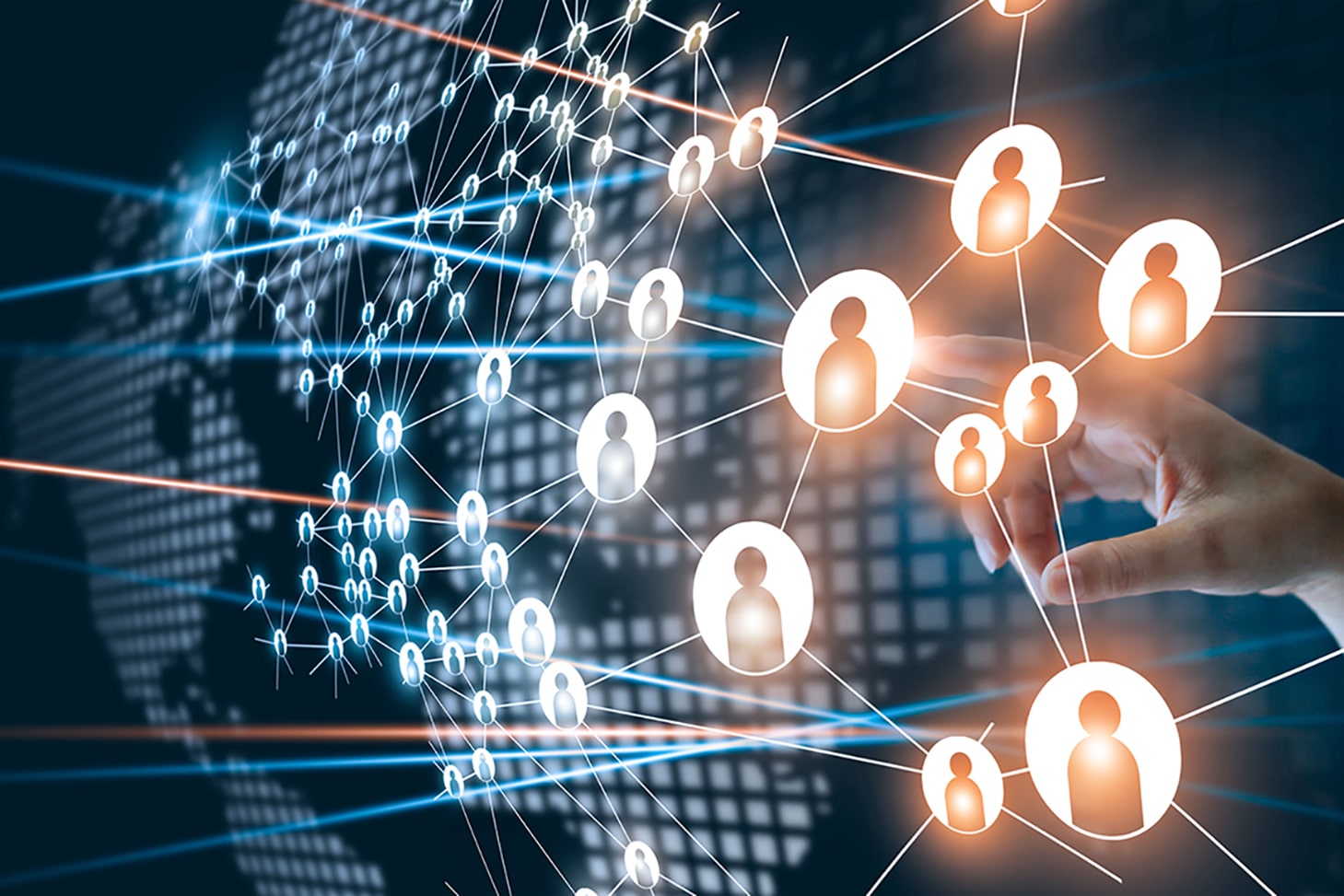 DefiCO2 proposes a call for projects to finance international missions, in order to allow :
- a student or postdoc to carry out experiments/calculations in a foreign laboratory,
- a permanent researcher to be trained in a foreign laboratory in a skill that is not available in the Grenoble laboratories,
- a permanent researcher initiates a new collaboration with a foreign partner.
The projects submitted must be at the heart of the DefiCO2 project.
The student, postdoc or researcher making the application must belong to one of the DefiCO2 partner laboratories.
The maximum grant is 3 000€.
Applications are processed on a rolling basis.
Date
From March 14, 2023 to December 31, 2023
Contact
cdp-defiCO2 [at] univ-grenoble-alpes.fr